OUR PROCESS
Laying the Groundwork
We start the design process with an initial meeting to explore your lifestyle needs and design goals. This communication is vital to our design process. Through extensive conversations, we'll build a relationship and shared vision for your new home.
Design Development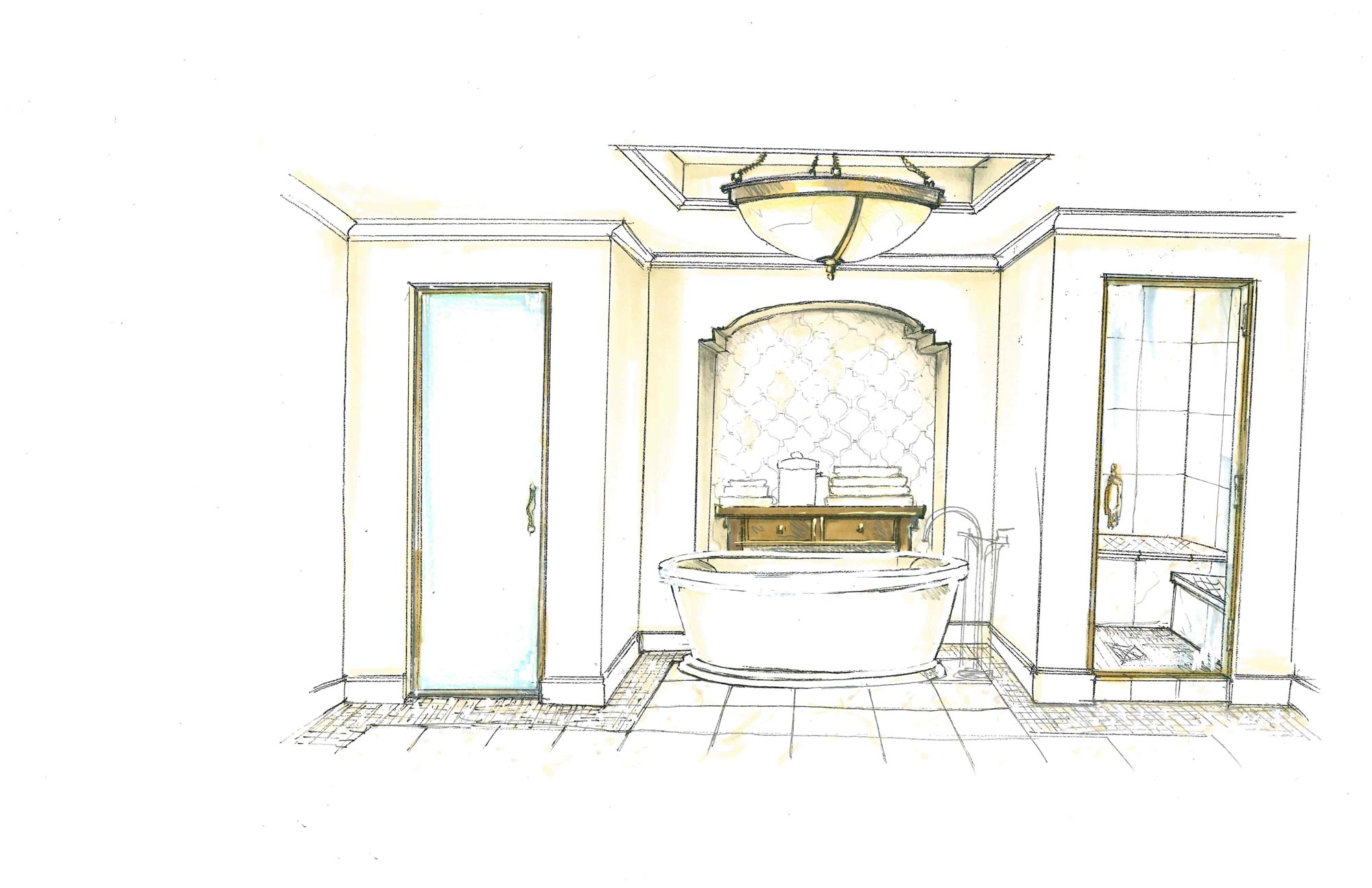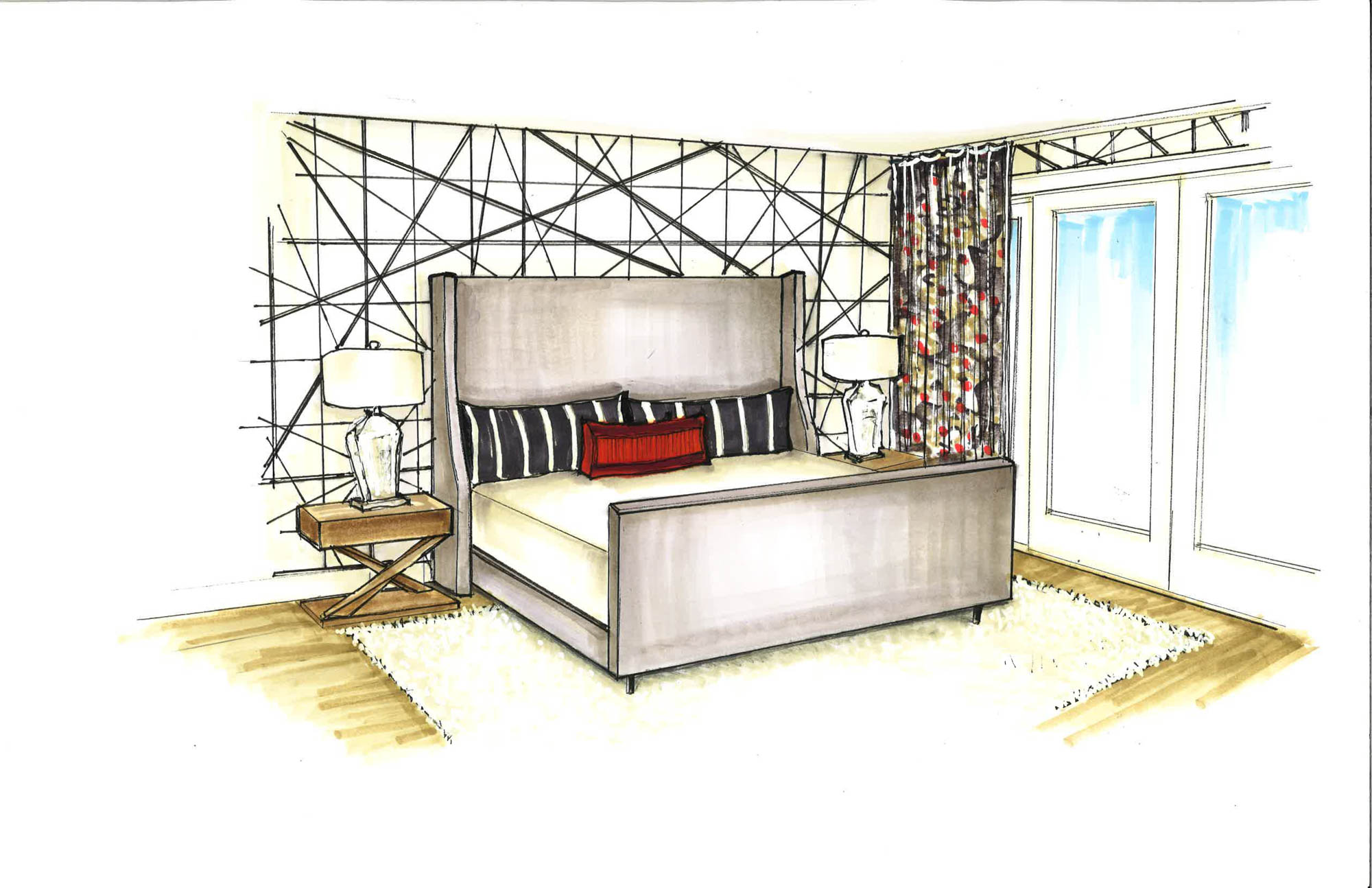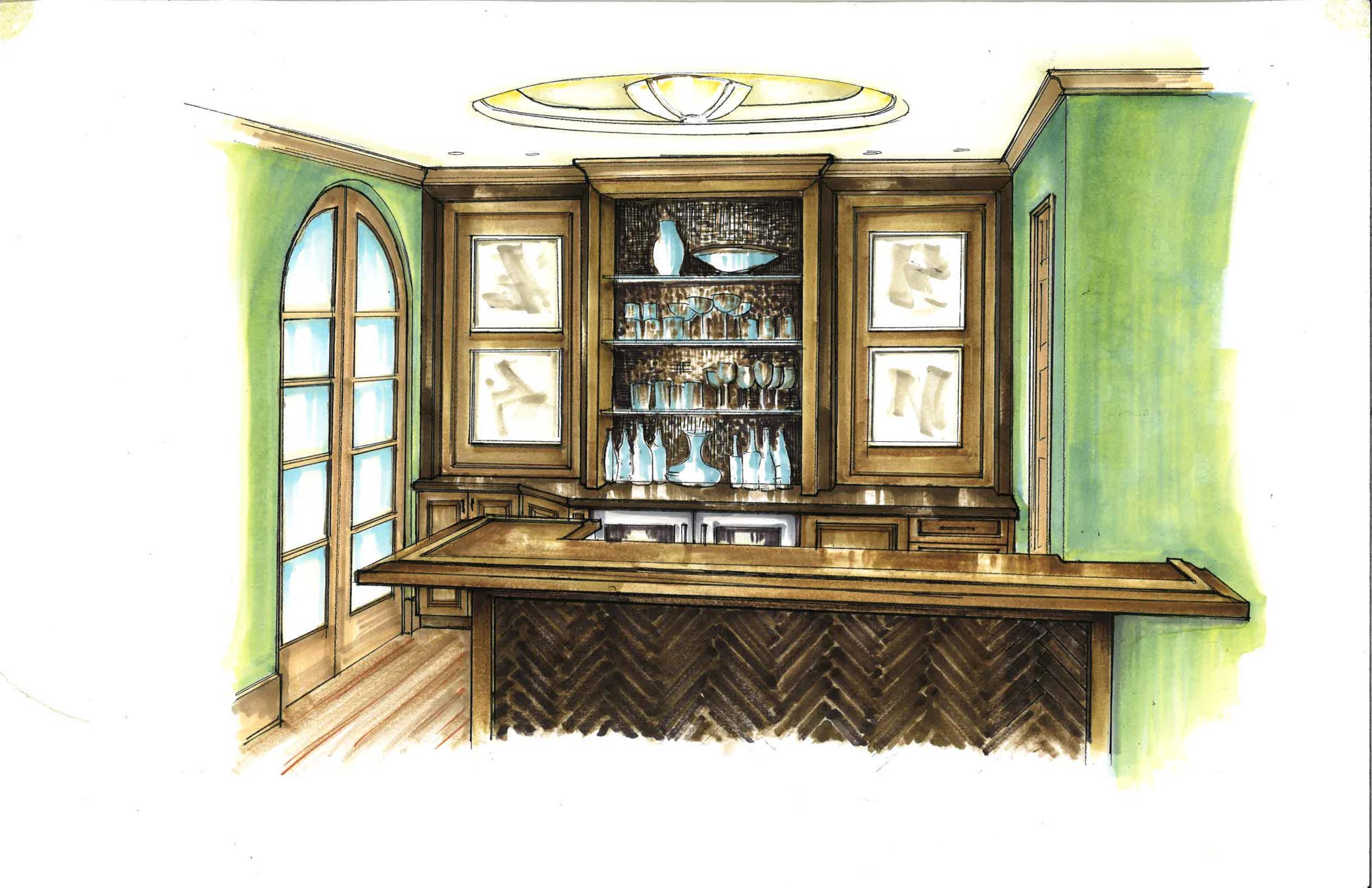 Once we have determined the scope of your project, we get to work on our design concept. We'll present you with custom color renderings, furniture layouts, elevations, materials selections, and specific furniture & fabrics that illustrate our design.
Once your design is finalized we work on all the details that are involved in great design. Where construction is involved, we will provide a full specifications binder for the contractor that is essential to the construction phase, including AutoCAD & construction drawings. SDG will also provide a timeline for the completion of the project and an overall furnishings budget.
Project Management & Collaborators
Our goal is to complete your project in a timely manner and make it an enjoyable process. Over the past 30+ years, we've had the opportunity to develop strong relationships with creative professionals and excel at collaborating with a team to bring your design to life. We provide project management throughout construction and will provide regular updates on the status of your project.
The Big Reveal
Our process culminates in the installation where we reveal your newly designed home. Our team coordinates the delivery and installation of your custom furnishings, area rugs, art and accessories to ensure your home is complete and ready for your enjoyment for many years to come.